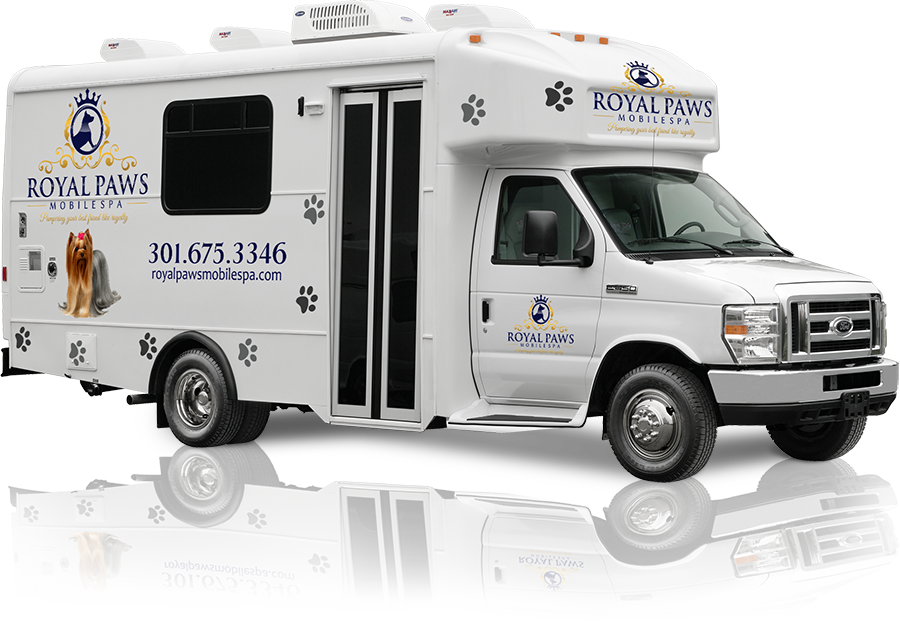 Royal Paws Mobile Spa is a professional mobile dog grooming service based in Clarskburg Maryland.  With over 15 years of experience, we offer a wide range of pet grooming services. From nail filing and shed-less treatments to tooth brushing and dog baths, we provide full-service grooming services in the convenience of your own driveway!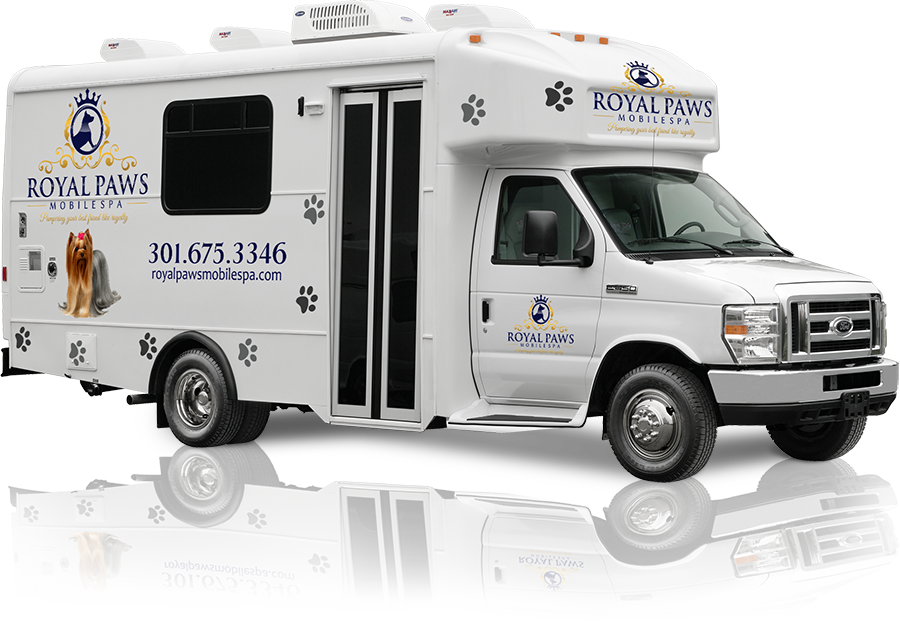 We come to you, with 20 years of experience and a heart to serve.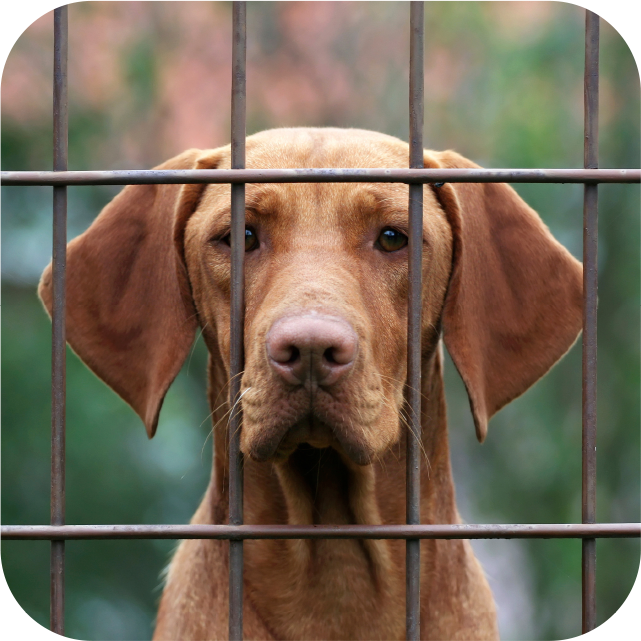 No Cages
Your dog doesn't wait around locked in a cage around barking dogs and buzzing clippers, wondering where you are and what's going on.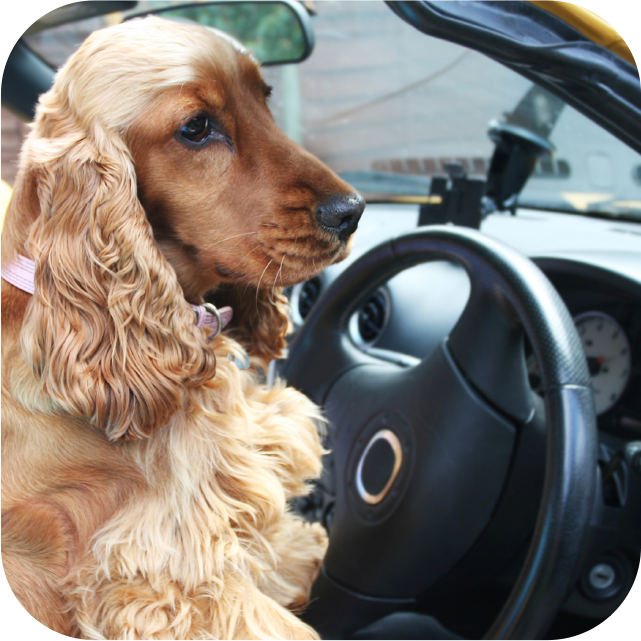 No Driving
You don't have to make two trips with your pet. Our mobile dog grooming van comes directly to you.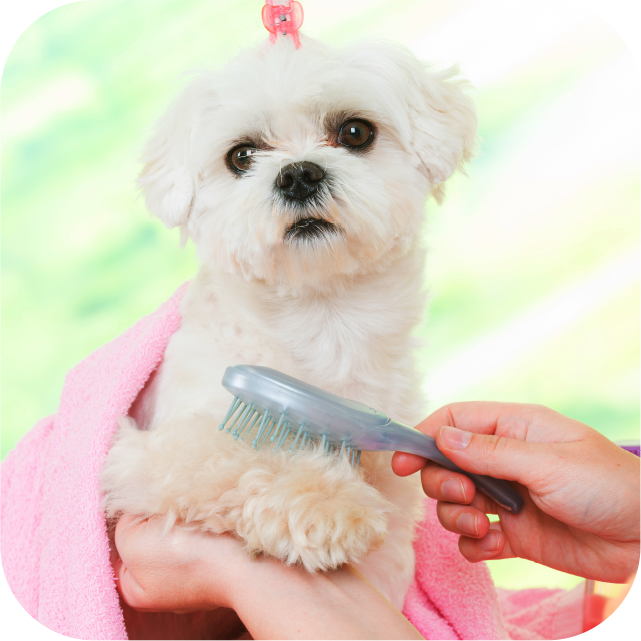 Personal Attention
Your dog isn't part of a production line. There are no ringing phones or customers walking in to distract from the attention your dog deserves.